Welcome!
Gracie Jiu-Jitsu New York is the ORIGINAL Bronx Academy (est. 1999), and NOW WE ARE ONLINE!
Now you have the ability to learn the best Martial Art in the World... from anywhere in The World!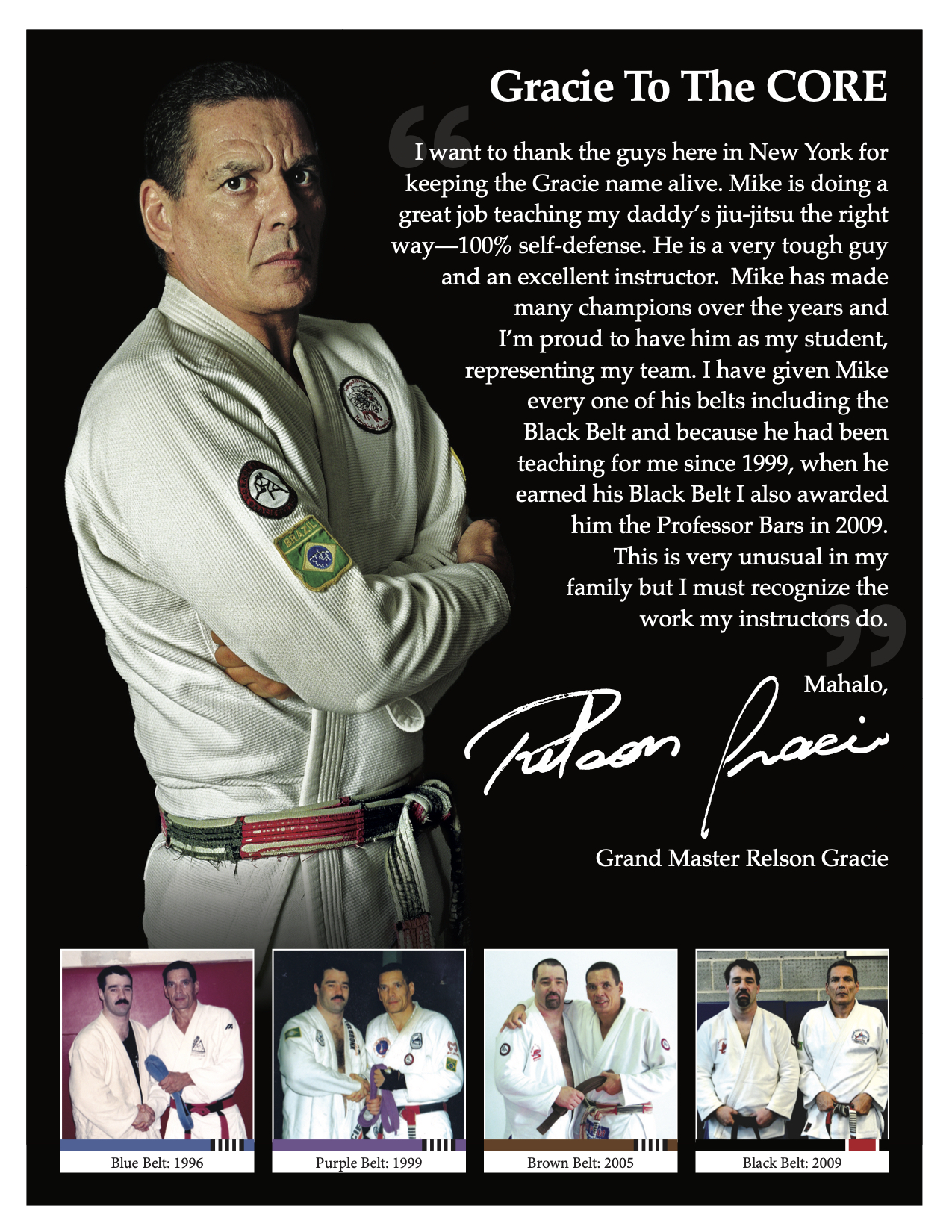 See what Grand Master Relson Gracie has to say...
"Michael has been my loyal student from his first class (Aug. 1994), and has earned all of his belts from me because he teaches the correct and original Helio Gracie Jiu-Jitsu - 100% self-defense."
- Grand Master Relson Gracie; 9th Degree Red Belt
Professor Michael Casey is a 3rd Degree Black Belt and was a pioneer "back in the day" when he introduced Gracie Jiu-Jitsu to the Bronx in 1994. Michael has a Gracie Jiu-Jitsu pedigree, having earned all of his belts from Relson Gracie and Royce Gracie. He opened the first Gracie Jiu-Jitsu Academy in the Bronx in 1999 – he has since taught thousands of people.
Staying true to the purpose of Gracie Jiu-Jitsu, Professor Casey has created the unique, Gracie CORE Essentials program, which now gets beginners prepared for the streets in the fastest time possible.
While some of our students will go on to competition training and even professional events like the UFC, training people for the everyday, real-world situations is what we focus on in a very fun and supportive environment.
And NOW... with the assistance of his son, Declan, you can learn from Professor Casey from anywhere in the World!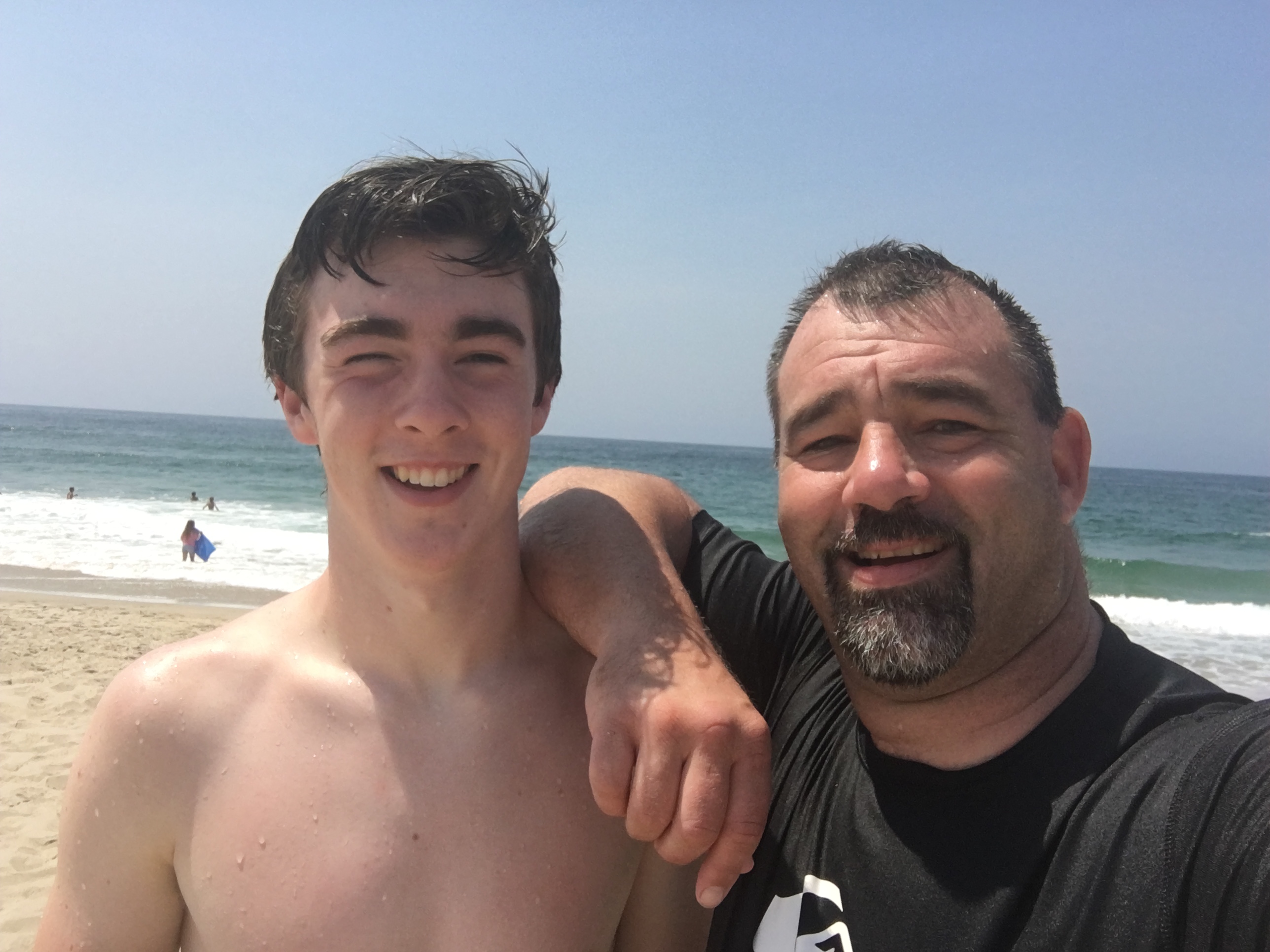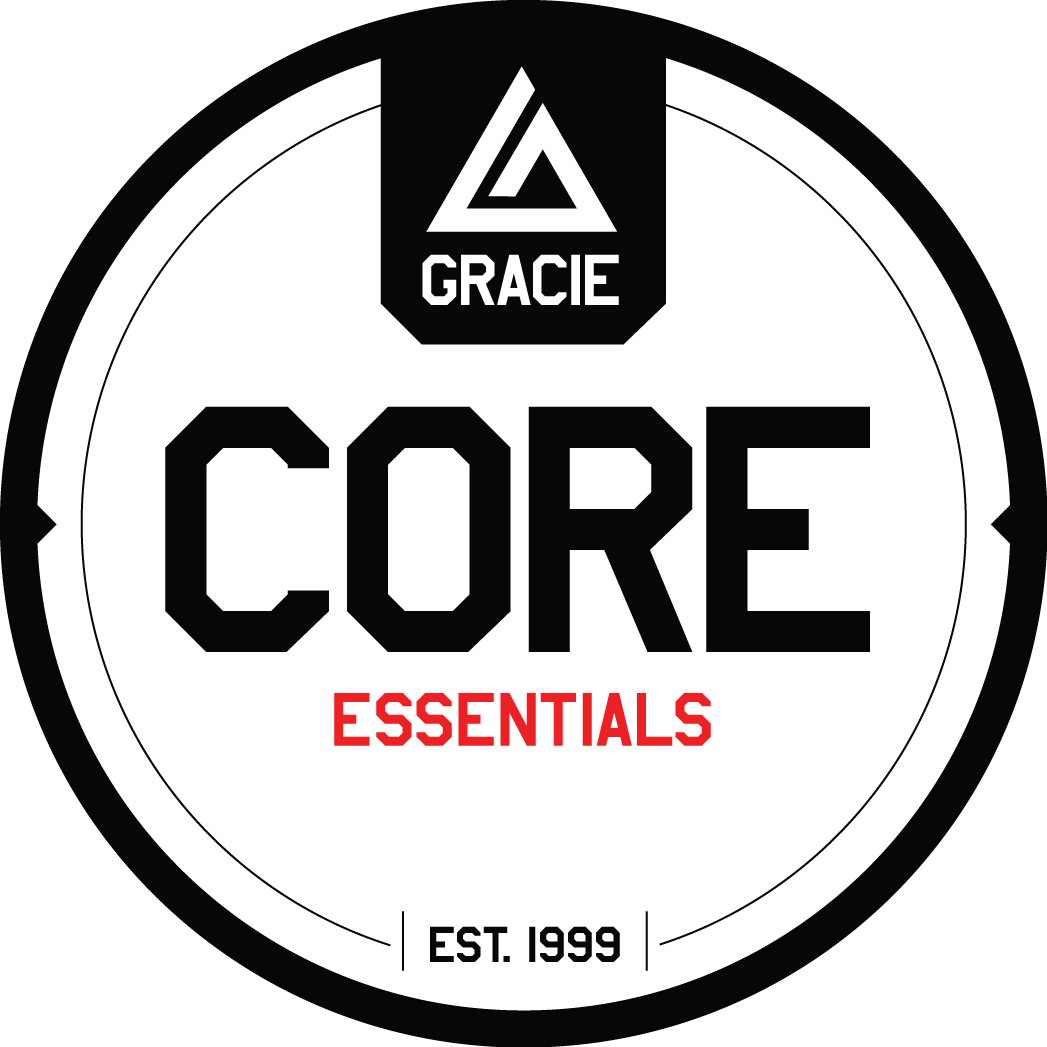 What is Gracie CORE Essentials?
Based on our years of experience teaching people from all walks of life, we created this curriculum and training methods to prepare you for the streets in the fastest time possible. Of the hundreds of techniques taught at Gracie Jiu-Jitsu New York, the Gracie family has identified the 32 techniques most commonly used in real fighting situations. These 32 techniques are taught over nine lesson plans. Once you have taken each of the nine lessons, four times each, you become a graduate of Gracie CORE Essentials – you are now qualified for sparring classes and advancement to the Gracie CORE Blue Belt course.
It is critical that you understand the importance of Gracie CORE Essentials and its role in protecting yourself. With an overwhelming demand for Gracie Jiu-Jitsu, schools have popped up nationwide. Most of these schools however, do not teach Authentic Gracie Jiu-Jitsu as the Grand Master, Helio Gracie, created it. They are only interested in the sportive aspect, having no concern or knowledge of real self-defense. I love the sport aspect of Gracie Jiu-Jitsu and you probably will too, but the problem begins when sports get confused with real life. Mixed Martial Arts (MMA) and No Holds Barred events are NOT real fighting – they are sports, and training for them does not prepare you for the real world problems you could face. 
Learning how to protect yourself, and the tools and mindset you need to do that are different than those used in "the cage". Training in only sport Jiu-Jitsu, without the proper attention and understanding of the self-defense component will give you a false sense of security. What works great in sport Jiu-Jitsu or MMA, can get you hospitalized in a real fight! The purpose of Gracie CORE Essentials is to teach you a foundation of techniques and understanding that give you the greatest chance of survival on the streets. 
If, after graduating Gracie CORE Essentials you decide to continue your training, the Gracie CORE Blue Belt course is where you learn advanced self-defense and begin to learn Gracie Jiu-Jitsu as a lifetime practice.